Cosolke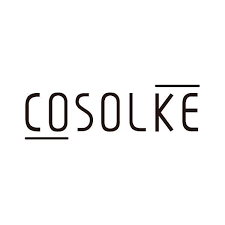 SOLVE SKIN PROBLEMS FROM PRODUCT DESIGN
Cosmetics R&D Center, which considers skin health a top priority
Cosolke works hard to present a solution for skin improvement of customers based on the rich knowledge in skin science and the diverse experience in skin care.
They company provides you with the top-quality cosmetics made based on thorough planning, research and development.
No products were found matching your selection.