24K Gold, Hyaluron Acid, Vitamin C – Mixture

 This serum will moisturize, reduce the appearance of wrinkles, even skin tone, repair sun damage, and give you a golden youthful glow.

 Feel attractive & confident in your own skin with the most gentle and potent anti wrinkle serum that guarantees visible results.

Our serum contains no unwanted chemicals that could be harmful to your skin.
Dead Skin Cells
Fine lines
wrinkles
age spots, and acne spots.
  The perfect serum for your face, made from the best natural ingredients and leading-edge technology.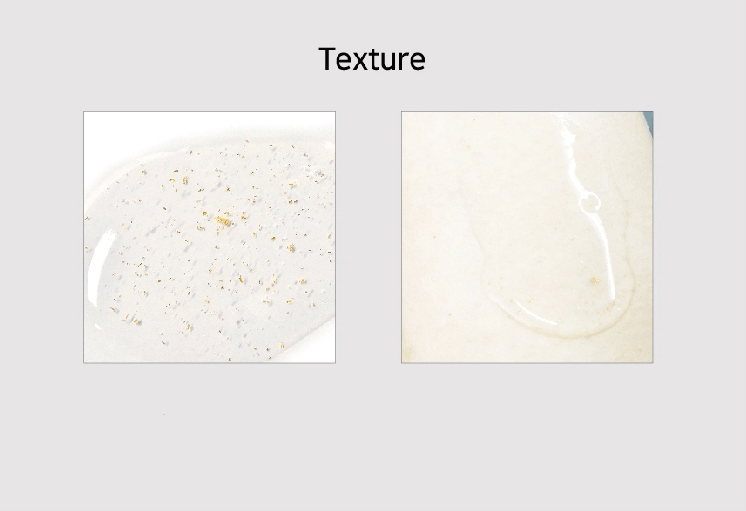 Purified Water, Glycerin, Hyaluron Acid,  Ascorbic Acid(Vitamin C), 24K Gold, Niacinamide(Vitamin B).
Vitamin C – pH balanced and highly absorbable. Brightens skin, combats wrinkles and dark spots.
Hyaluronic Acid captures and holds up to 1000 times its volume in moisture to your skin.
 Face serum with gold as the raw material, gently massage the gold nanoparticles into the skin to quickly infiltrate the dermis layer. The release of active gold ion greatly improves skin absorption effect.