About us
Beautifox has been created to give everyone access to professional products everyday.
We want to create a community of people interested in beauty and the benefits of using a daily, weekly and monthly skin care regimen.
You will find that many "high street" products are using the same active ingredients as the ones we list here but the key difference with professional products is the concentration of these active ingredients leading to superior results with just a small amount of product. As you will understand that different people see differing results from the same products and therefore, we will continue to review and expand our range to try to satisfy as many people in our community as possible.
We are the authorised distributors of Korean and Japanese cosmetic brands and work hard to supply the most innovative products from the top of the beauty industry.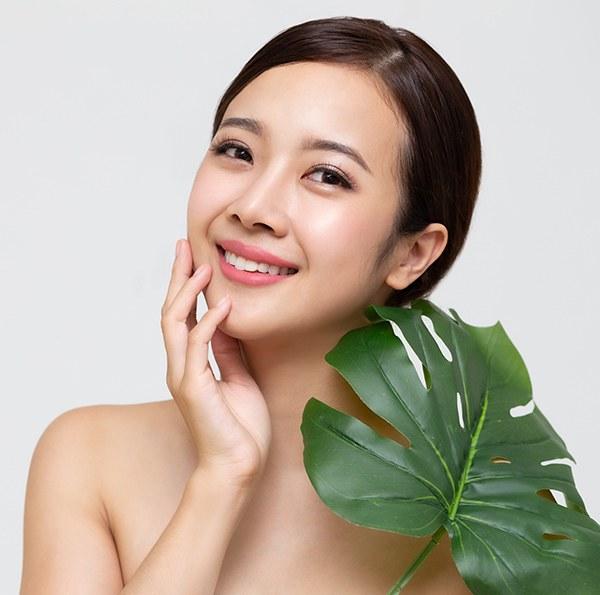 About our products
Our lifestyle can lead to stress and illness through the negative impacts we experience such as continuous mental fatigue. Over time these can turn delicate young skin to dry & sagging with deep lines, uneven tone & dark spots.
With the huge array of skin care products in the market; you may find it difficult to decide which one to try and which will be most beneficial to your skin. In cosmetics, synthesized ingredients are quite common, but may not be the best choice. However, when using cosmetics based on natural ingredients, you are using products that are rich in nutrients, amino acids with organic bio-structure and proteins, qualifying it as "The Real Source of Life".
Here are some specific benefits of using skin care products based on natural ingredients:
• Hydrates skin and helps to reduce sagging
• Results in smoother, softer and more velvety skin
• Improves skin elasticity, texture and tone
• Enhances the skin's renewal process
• Reduces and smoothens fine lines & wrinkles
• Lightens pigmentation & clear dark spots
• Helps to treat acne & viral skin infections, due to its anti-viral & antiseptic qualities