Our Exclusive Beautifox – Other Products With thorough, intricate beauty routines and an exhaustive knowledge of how to care for skin, there's a reason why Korea is an innovative leader in the skincare industry.
More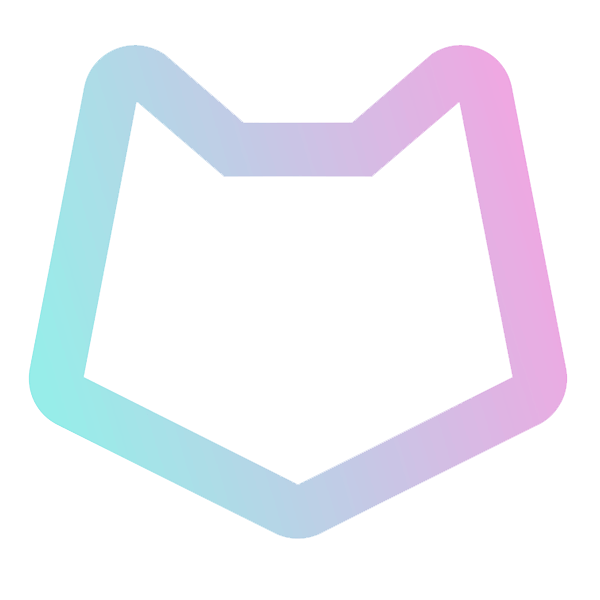 What's so special about Korean skincare? by Beautifox.uk
Trendsetting and Tech-driven
Korea is well-known for constantly creating new exciting products and sharing innovative technologies, leaving other companies around the world struggling to keep up.
Effective formulae
Thorough world-class research focused on creation of gentle and effective products that fight the root of your problems.
Natural ingredients
Korean cosmetics cares about your beauty. Every product provides you with all the natural ingredients that are suitable even for the most sensitive and picky skin types.
Why are we different? by Beautifox.uk
Beautifox is a UK based business. In our team we have a certified Cosmetologist, health professional with 30 years of experience in the field, and a Chemist with a university level degree.
The owners' expertise combined with their true passion for cosmetics and quality skincare makes Beautifox stand out.
At Beautifox we don't just sell cosmetics, we consult and advise our customers which beauty products to choose, in order to get the best results based on the particular skin conditions and needs.
At Beautifox we value the relationship with every customer paying particular attention to the process of getting to know a client, consulting and understanding exactly what one needs.
@Beautifox.Cosmetics
#peel #beauty #beautifox #skincare #chemicalpeel
#aesthetic #acne #uk #makeup #glow #nonsurgical
#dermaplaning #bbglow #treatment #cosmetic #mesobb
Latest from our Beautifox Blog The Full Insider's Beautifox Guide to Korea's Best Beauty Products, Treatments and Offers
Everything you need to know about Hyaluronic Acid. Are you aware of the main reason of early aging and wrinkles? Let's talk about it in the first place and then – share some ways to solve this. We will start with an explanation of what is the most essential element of our skin. Collagen is an incredibly [...]
Register to become a member of Beautifox.uk
Earn bonuses and find out about hot sales sooner than everyone else! Join and get 10% off your first order!
Earn Reward Points, on every purchase and convert them to a discount on your next purchases!
STAY IN THE KNOW – be first to hear about our latest launches and Beautifox skin care tips. Enjoy 10% OFF of your first order.
by Beautifox.uk
From our Happy Beautifox Customers
What Our Customers Are Saying About Best Korean Skincare And Beauty Products We Offer
Amazing skin treatment noticed big difference after only a few days of using. Excellent service will definitely repurchase
The next day after using this, I noticed that my face is actually brighter! DQ TINA PDRN premium mask actually delivers!
Great MesoBB Glow product, will lighten up your skin if you aren't very very fair. I reccomnend using ONLY nano needles you do not want to infuse pigment deep into your skin, finish with sheet mask and let it soak in as long as you can, max 24 hours minimum 8. If u go out in the sun rinse (no soap) apply sunscreen.
Great and fast service Beautyfox, Thank you!
The greatest improvement I noticed was how calm and radiant my skin looked. My skin also felt moderately plump with a smooth skin texture. This mask did what it claimed to do and is suitable for all skin types. It is also very affordable and I'll be turning to these whenever I have any issues with sensitivity.
It really does what it claims. It brightened my skin, reduced the dark spots, made my skin feel softer and look smoother in just a month! And significant results showed in just 3 months. It also moisturizes the skin so it won't break your moisture barrier.
I know for a fact that I would be using this product for a long time. When nothing worked for me, this particular serum got me covered and now, I just can't live without it. Fantastic service from beautyFox staff also. Thanks!
Loved this. Makes my skin smooth and glowy!
I simply love this product, because it hydrates my skin so well! When layering in a skin care routine, my skin is so radiant in the mornings, if you suffer from dry and sensitive skin I recommend this product, not too expensive too! 🙂 but it lasts a long long time.