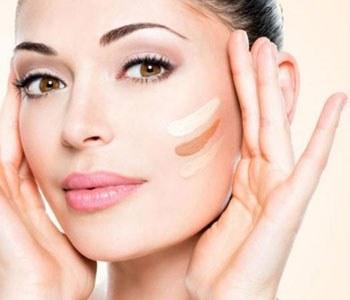 Semi-permanent foundation – BB Glow
Can you imagine waking up every morning with a perfectly even skin without any red spots or other imperfections?
What would it feel like to have the look of a full base of makeup every day? Just think how much time it would save to roll out of bed with foundation already on. And head straight to your work fresh, shining and beautiful?
Plus – how much money would it save over time?
That's not an unattainable dream at all – these are the opportunities of semi-permanent BB Glow foundation.
Recent technologies have got pretty creative in figuring out how to make your favourite makeup products last as long as possible. First there appeared eyeliner and lip liner tattoos. After some time, permanent-ish beauty treatments like microblading became extremely popular. And now, we've got a complexion option for your skin on the market: BB Glow semi-permanent foundation.
It's actually a nutrient-rich BB cream – it's got vitamins and antioxidants in it. It is infused into the skin for the coverage, and it works to blur acne scars, hyperpigmentation, freckles, small wrinkles and visibly improves uneven skin.
For anyone who is sick and tired of going through the daily motions of applying foundation, BB cream, or tinted moisturizer, cleaning makeup brushes, and reapplying foundation and powder once in 2-3 hours, BB Glow will be a perfect solution.
With BB Glow your skin will look like your natural skin, only better! The tone is even and looks more healthy.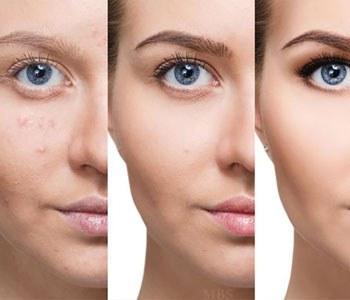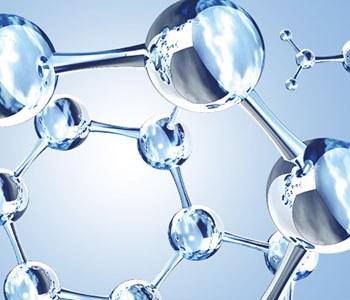 BB Glow is a microneedling procedure that inserts semi-permanent BB cream right into the skin to smooth out imperfections including uneven skin tone, wrinkles, hyperpigmentation, age spots, post-acne pigmentation and large pores.
The coverage is the equivalent of a full, lightweight makeup – just like you put on every day, only better.
Your skin will look absolutely amazing and natural because the makeup is undetectable since it's a part of your skin and is not just applied on top of it like traditional BB cream.
The effect lasts from 6 months to a year. It depends on the treatment, skin type and the sun exposure, and also – how well your skin takes the pigment.
For example, if you use abrasive peels or undergo a regular course of acid peels, this effect may decrease over time. The same applies to hardware procedures.
Matrigen BB Glow (MesoBB) Brightning Control System in Ampules is the latest development of Korean cosmetology.
Advantages of BB glow-treatment
Doesn't have any seasonal restrictions.
Works like SPF and protects against UV light.
Reduces the production of melanin and also helps to reduce pigmentation.
Pores don't get clogged as a result of BB glow treatment.
The composition includes:
It is a dye that whitens and tones the skin. The second function is to protect your skin from the negative effects of UV rays. The third is a thickener that gives the serum the necessary viscosity. It is also hypoallergenic and used even in baby care cosmetics.
White crystals, which are used to improve the tone of tired skin and to reduce small wrinkles.
It's effective in smoothing the skin, and also it helps fight skin pigmentation and improves blood microcirculation, protecting the body from the action of free radicals.
It's widely used in cosmetology to moisturize, remove redness and irritation.
Thanks to the vitamins E, B and D included in the composition, it solves the problems of increased dryness of skin. The extract effectively slows down aging and protects against UV rays.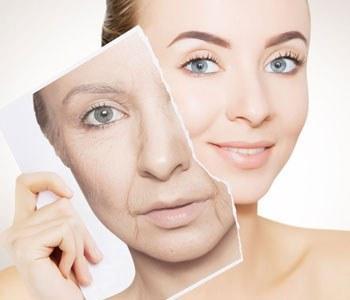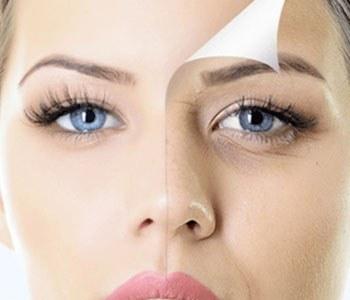 How does Matrigen BB Glow work?
This preparation contains microparticles of pigments which are absorbed deep into the skin. After attending at least 3 procedures the effect will last from 6 months up to 1 year. The lasting depends on the skincare routine.
Indications for use
Pigmentation, freckles, spots
Dull, uneven complexion of skin
Scars and post-acne
Enlarged pores
Wrinkles – after BB Glow Treatment they become much less noticeable
Skin saturation, nutrition
⠀
Contraindications:
– Any skin diseases in acute form. In the presence of inflammation and skin diseases, make sure to consult a doctor.
– Allergic reactions to components. For people prone to allergies, it's better to do a test first.
– Pregnancy and the period of lactation.
For the even greater result the treatment should be repeated at least 3-4 times, once a week for 4 consecutive weeks.
One more thing we need to mention is that owners of oily skin may need a little more sessions, since this skin type tends to push out and repel pigments due to more open pores. And as the owners of normal or dry skin need 3-4 sessions, oily skin requires 5-7.
You shouldn't worry about any risks – the procedure is absolutely safe, dermatologically tested and has all the international quality certificates needed.
[Matrigen] Mesotherapy BB Glow Ampoules
Manufacturer – Korea.
1 ampoule – 10 ml
One package contains 5 ampoules.
We care deeply about you and your beauty so we offer you only treatments we are 100 % sure in!
⠀