Cream mask for face Dr.Hedison Gold Caviar Mask with colloidal gold
Cream mask premium Gold Caviar Mask for professional face care from the innovation brand Dr.Hedison (South Korea)
Cream-face mask based on black caviar and colloidal gold Gold Caviar Mask from the Korean brand Dr. Hedison is designed to moisturize and nourish the skin with necessary vitamins and other valuable elements. The tool also has a matting effect and improves complexion.
Dr.Hedison Gold Caviar Mask is used as a final step after the use of serum. The particles of colloidal gold remaining on the skin after applying the mask provide a prolonged effect of the product: its effect lasts 3-5 days.
Active Ingredients:
Colloidal gold tightens the skin, makes it elastic, improves elasticity, reduces the depth and severity of wrinkles. It has a refreshing effect, fights hyperpigmentation and dull skin color.
Black caviar extract nourishes the skin with vitamins and beneficial elements. It activates the process of collagen production, which helps to reduce the severity of facial and age wrinkles, returning the skin to firmness, elasticity and a healthy look.
Jojoba oil gives the skin smoothness and softness, nourishes, restores the normal structure of the epidermis, reduces transepidermal moisture loss. Protects against free radicals and improves complexion.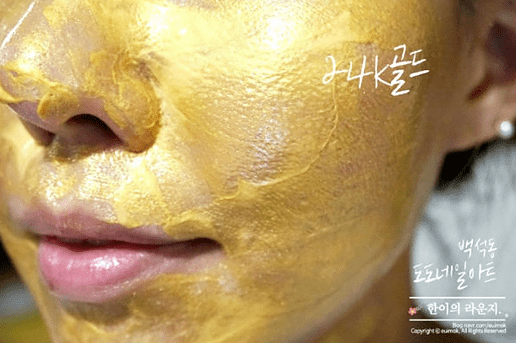 Product Advantages:
Provides high-quality hydration of the skin and a smooth, radiant complexion.
The action lasts not only during application, but also after rinsing due to the remaining microparticles of colloidal gold.
Suitable for all skin types. Especially useful for combination and dry skin.
Method of application:
Apply to clean skin for 10-15 minutes, then rinse with warm water. It is used as a final procedure after serums and basic care.